The Team
Specially trained to work with children in issues of behavior, self-esteem and motivation, we do more than work on smiles — we form lasting and trusting relationships with children and parents alike.
Our team is dedicated to your child's care and treatment and will always be there to answer your questions and to explain treatment options. We're here to make your time with us as comfortable as possible.
If you would like one of our health care educators to speak to your students or group, please contact us at 775-824-2323.  Our educators will provide an interactive learning experience for children about dental health care.  There is no charge as it is one of the ways we give back to our community.

Shaun
Office Manager
Shaun became part of our Practice Team in 1996.  As the Office Manager she is responsible for a variety of duties including the management of office personnel and patient accounts.  She credits the entire team's integrity and commitment to the dental health of the children in our community for the success of the practice.
Shaun has a B.S. degree in Psychology/Biology from Brigham Young University.  She and her husband are having fun raising their four children.
Carly
Licensed Registered Dental Hygienist for Dr. Miller
Carly graduated from the University of Missouri, Kansas City School of Dentistry with a B.S. in Dental Hygiene in 1998.  She worked as a Registered Dental Hygienist in the Kansas City area for a year until she returned to her hometown, Reno.  She initially worked for Dr. Miller and Dr. Trujillo from 1999 to 2000 as a Hygiene Assistant while waiting to complete her Nevada board exams and licensing.  She returned to our office after she received her Nevada license to practice as a Registered Dental Hygienist in 2003.  Not only does Carly manage Dr. Miller's hygiene department, she is an integral part of our community education program.
Licensed Registered Dental Hygienist for Dr. Trujillo

Charissa
Lead Dental Assistant  
Hello, my name is Charissa and I am Dr. Trujillo's lead assistant.  I completed dental assistant training through the TMCC dental assisting training program. I (as many of my team members) interned at our office and knew it was where I wanted to work.  I started working in our office in 2004.   I love all the people I work with and I love my job.  Most importantly, I enjoy seeing all of our patients grow from our practice.
I am married and have three boys.  My family enjoys camping, BMX and special family time together.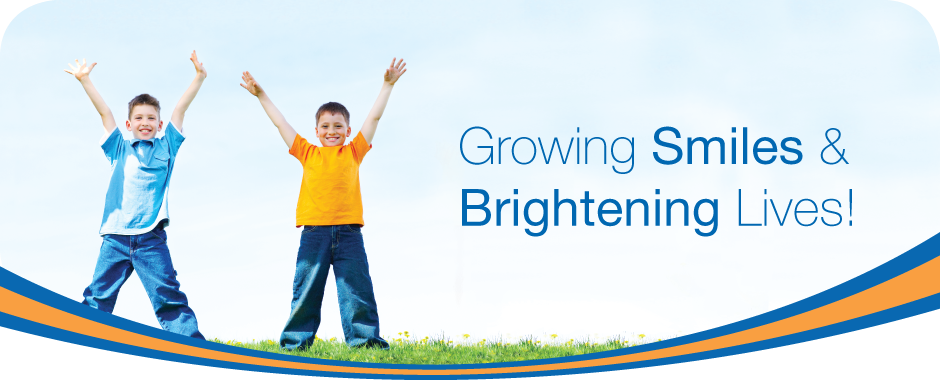 XX
Lead Dental Assistant
More information on its way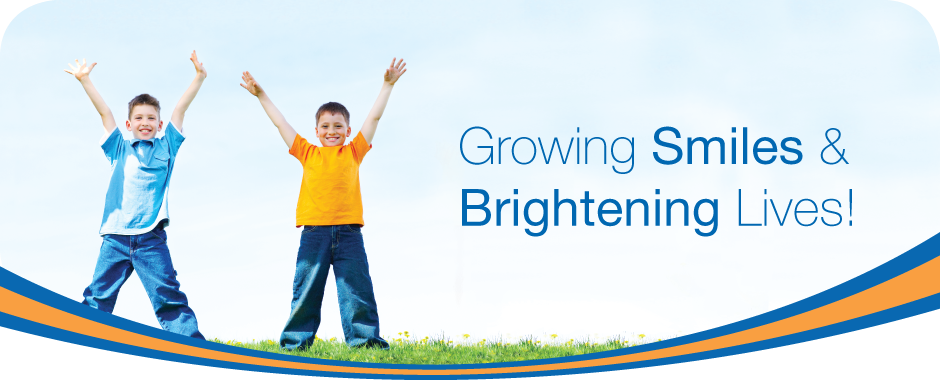 Name
Certified Dental Assistant
Description coming soon.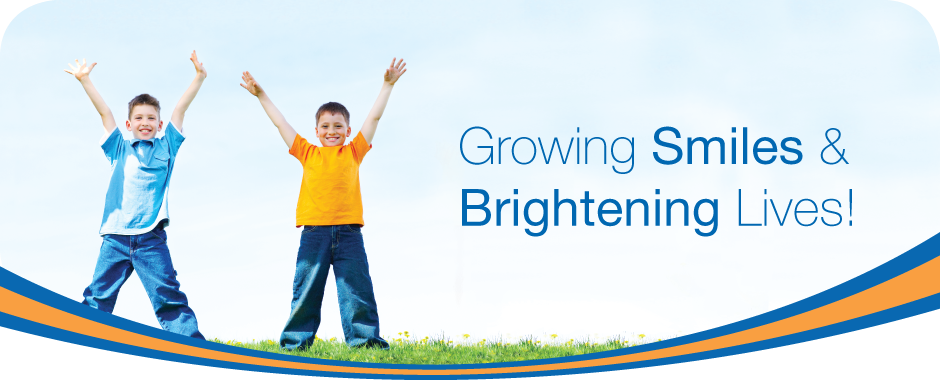 Name
Dental Assistant
Description coming soon
Administrator/Scheduler for Dr. Miller


Jodi
Dental Assistant
"I graduated from the Dental Assisting program at Truckee Meadows Community College in the summer of 2012. I have worked with children for years and enjoy it so much. Working in a pediatric office is such a joy. I feel very honored to be a part of a great office and staff, with wonderful patients."

Amanda
Dental Assistant
Prior to joining our team, Amanda and her brother were patients of Dr. Miller's for several years. Amanda and her family have always loved our Doctors, office, and staff. That is why when Amanda graduated dental assistant school from the Dental Assistant School of Northern Nevada, our office was the first place she chose. Amanda has been with us since December 2011, as one of Dr. Trujillo's assistants and has enjoyed every minute of it. Amanda loves working with the children and getting to know all of our patients and their families.
Name
Administrator/Scheduler for Dr. Trujillo
Description

Terie
Insurance Coordinator
Terie joined our team with 16 years of dental experience.  She enjoys working in the dental environment because she loves the patients. As our insurance expert, she is able to assist our families with difficult insurance issues, which makes her job challenging and rewarding.
When she isn't solving insurance mysteries, Terie is enjoying her family.  She loves, loves, loves being a grandmother! She also enjoys making jewelry, cooking, reading and shopping.

Sheri
Receptionist
The first smile to greet you at our office belongs to Sheri.  She has worked in customer service for over ten years.  For the past three years she was an office manager for an orthodontics office.  She was born and raised right here in Reno, Nevada.  She graduated from Hug High School and has been married 18 years with two beautiful children and one crazy dog.  On her off time Sheri is quite an artisan – she makes jewelry, fleece blankets and beautiful personally designed cakes.  She also enjoys camping, traveling and crafting with her family when she is not at our office.